If you build it, you enjoy it.
Whether you track it...
drift it...
drag it...
or slam it...
get out and DRIVE it.
FOLLOW US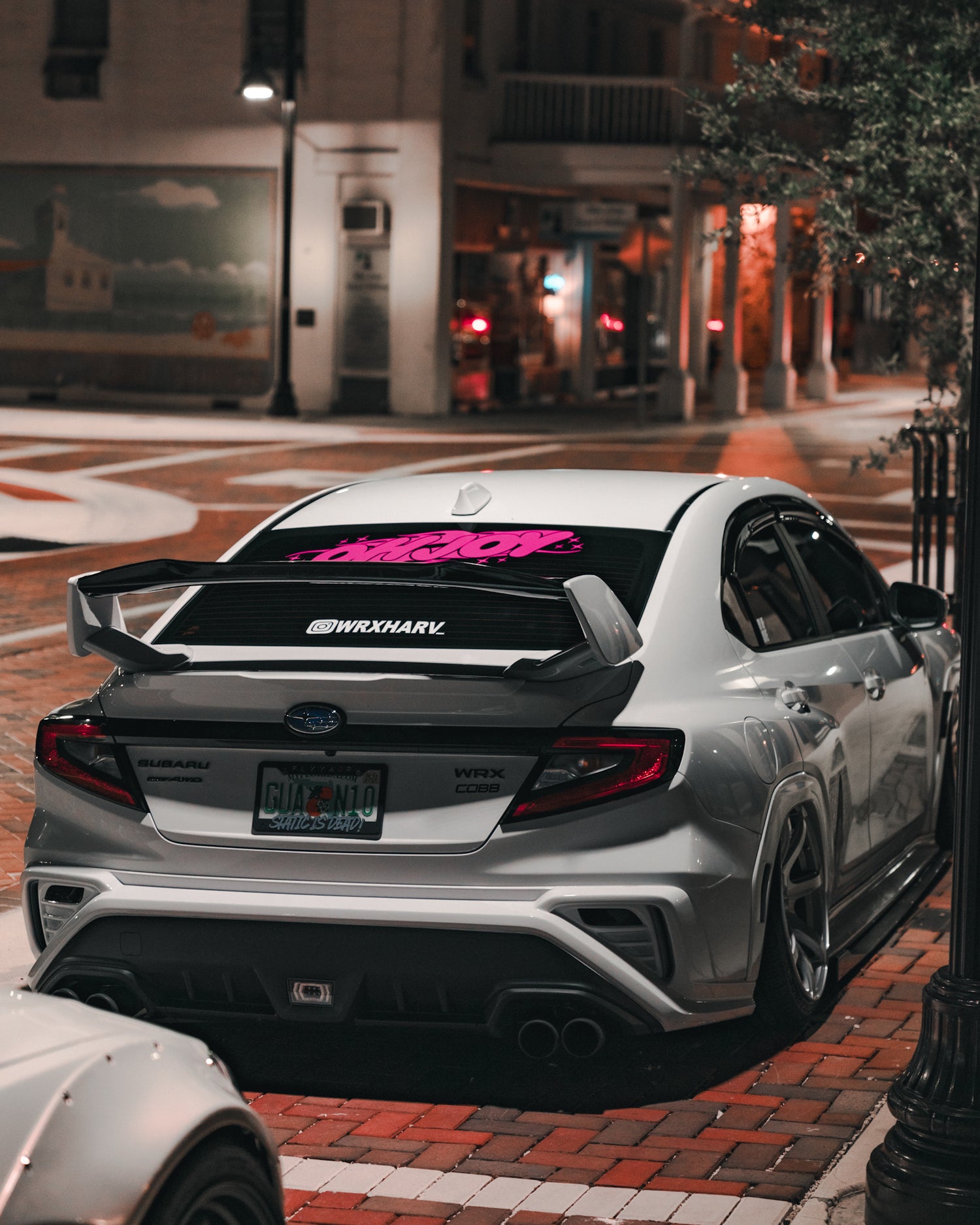 OH JOY
Make a statement on your vehicle with our 30 inch rear banner. Available in white, black, silver and pink as shown in photo.
BANNER ME UP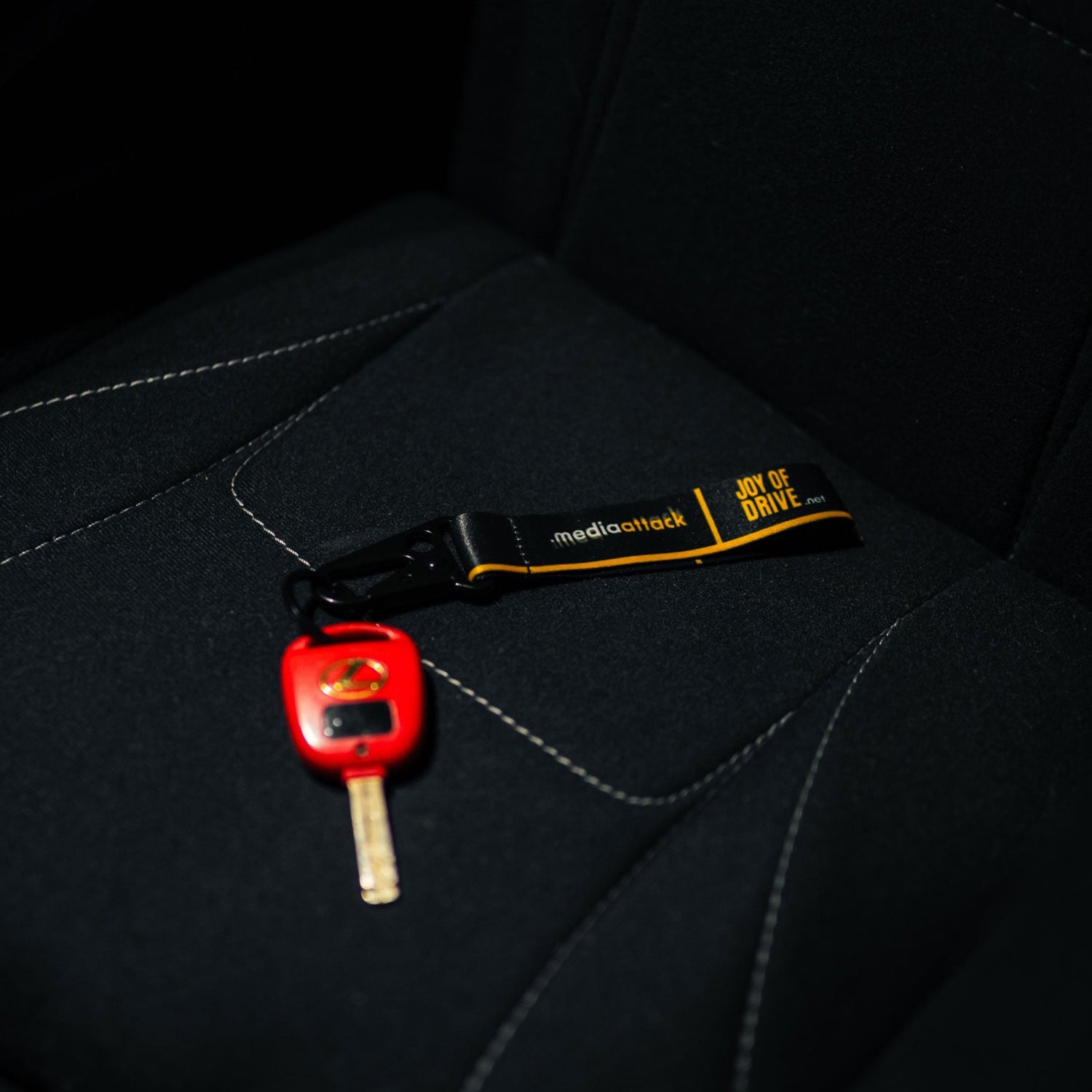 MEDIA ATTACK
Bridging the gap between automotive owners and automotive media production. After all, every badass ride needs some badass media coverage. Support your local photographers with our "MediaAttack" line.
RESPECT THE SHOOTER
Joy Of Drive
The perfect decoration to any garage or workspace. Now you'll know when you're running late... in style.
ITS ABOUT TIME